Anti-choice lawmakers love creating barriers to the legal right to choose. Since Roe v. Wade legalized abortion in 1973, anti-choice groups have used lies and misinformation to pass legislation that restricts access to reproductive healthcare. And it's only increasing: Between 2011 and 2015, 1,074 new state restrictions passed, accounting for one-quarter of all abortion restrictions since Roe v. Wade.
Many anti-choice legislators use the same pseudo-science that the anti-choice movement spews to create bills. Understanding these myths will help you battle this misinformation, recognize harmful legislation, and talk about abortion for what it really is — basic healthcare.
MYTH 1: Abortion causes breast cancer and infertility.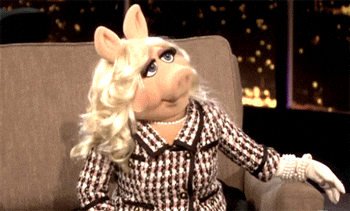 The Truth:
Numerous studies have concluded that there is no correlation between abortion and breast cancer or abortion and infertility. In 2003, the National Cancer Institute held a symposium with 100 leading experts, who concluded that having an abortion does not increase the risk for developing breast cancer. Moreover, the American Cancer Society, the American College of Obstetricians and Gynecologists (ACOG), the National Cancer Institute, and the World Health Organization have all concluded that abortion does not increase a woman's risk of developing breast cancer.
In 2015, ACOG published research that showed that abortion poses no risk for future fertility-related problems, such as miscarriage, fetal anomaly, or ectopic pregnancy. The research also shows that having multiple abortions does not change this risk.
The Effect:
In 28 states, abortion providers are required to carry "informed consent" brochures. Among those states, 21 include information that inaccurately implies a correlation between abortion and future fertility. Among the eight states that include information about breast cancer, seven imply a relationship between breast cancer and abortion. For example, Texas's "informed consent" brochure reads, "If you have carried a pregnancy to term as a young woman, you may be less likely to get breast cancer in the future. However, you do not get the same protective effect if your pregnancy is ended by an abortion." This is simply untrue.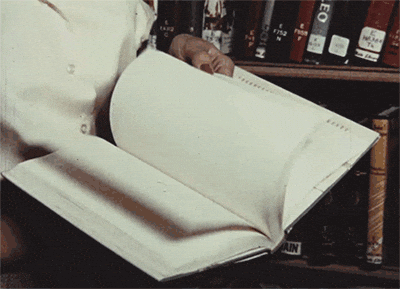 We know that we should provide patients with facts so they can make informed decisions about their healthcare.
MYTH 2: Patients often suffer from abortion "regret" and "post-abortion syndrome."
The Truth:
The term "Post Abortion Syndrome" (PAS) has no basis in science and is not recognized by the American Psychiatric Association or the American Psychological Association. Yet this made-up psychological disorder is often present in mainstream conversations about abortion.
The truth is that 90% of people who have abortions feel that it was the right decision, while those denied abortion access are more likely to feel anger and regret.
The Effect:
To combat "abortion regret," over half the states in the country now require a waiting period between counseling and the abortion procedure. Of those states, 11 require patients to receive an ultrasound, 10 require that patients are offered the opportunity to view the image, and four require the doctor to show and describe the image to patients. Such requirements are supposed to ensure that patients are confident in their decision to get an abortion. Yet research shows that the majority of the patients who decide to have an abortion are already sure of their decision.
This myth has helped create policies like Indiana's "Abortion Reversal" law, which mandates that doctors tell abortion patients that it is possible to reverse their medication abortions. But there's a huge problem — the legislation is based on junk science.
For people who have already had an abortion, many crisis pregnancy centers (CPCs) offer free group counseling for "post abortion support." It is likely that you have seen this sticker, or driven past one of these signs, both of which direct people to CPC hotlines with anti-choice counselors who "specialize" in these issues.
CPCs are anti-choice organizations that present themselves as real healthcare centers. They offer free pregnancy tests, counseling, and ultrasounds, in the hope of dissuading patients from undergoing abortions. These centers often do not employ any medical staff and, because they are unregulated, are able to provide false information about pregnancy and abortion. For every abortion clinic, there are three crisis pregnancy centers.
While everybody has different emotions after receiving abortion care, this myth misrepresents the vast majority of people who are confident in their decisions.
We know that people can decide for themselves whether or not to get an abortion without the burden of pseudo-science.
MYTH 3: Abortion is dangerous.
The Truth:
Abortion is one of the most common and safest medical procedures in the U.S. and is actually safer than childbirth. This is especially true of medication abortions, where the risk for major complications is less than 1%.
The Effect:
In the past few years, anti-choice groups have found success in passing Targeted Regulation of Abortion Providers — also known as TRAP — laws. While these meaningless requirements, like having surgical admitting privileges or having specific room sizes and corridor widths, are imposed under the guise of "making abortion safe," they do nothing to improve patient safety. The only thing that TRAP laws actually accomplish is to make it more difficult for providers to continue performing safe abortions.
It was TRAP laws — too costly for many clinics to accommodate — that caused 40 clinics in Texas to close in 2013. Even though the Texas restrictions were deemed unconstitutional by the Supreme Court last summer, many clinics lack the funds to reopen. The damage, once done, is often irreversible.
We know that restricting abortion does not make it safer — it only makes it more difficult to access.
MYTH 4: Most abortions happen in the second and third trimesters.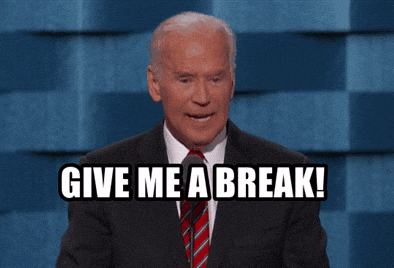 The Truth:
In 2013, the overwhelming majority of abortions (91.6%) were performed in the first 13 weeks. An additional 7.1% were performed between 14 and 20 weeks, and only 1.3% of abortions were performed past 21 weeks. There's not much else to say about this one – facts are facts.
In addition, "partial-birth" abortion is in no way a medical term — it's a political one. The anti-choice movement invented it to foster a growing opposition to abortion in the 1980s. The term refers to abortions that are performed by dilation and extraction (D&X). However, the procedure was outlawed in the 2003 Partial Birth Abortion Ban Act — a ban which was confirmed by the Supreme Court decision in Gonzales v. Carhart. Research by the Guttmacher Institute found that in 2000 only 0.17% of all abortions were D&X procedures.
The Effect:
Although D&X procedures have been illegal for over a decade, we are still talking about them. During the 2016 presidential campaign, Mike Pence and Donald Trump accused Hillary Clinton of supporting the right to "rip the baby out of the womb of the mother" adding that it can occur "as late as one or two or three or four days prior to birth."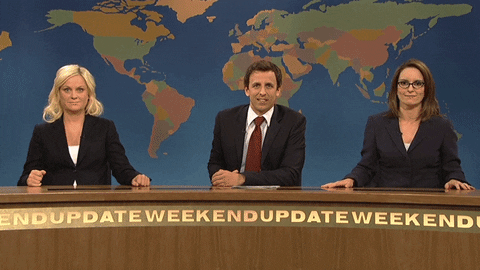 Despite a federal ban on D&X procedures, another 19 states have created their own bans and 43 states have their own set of restrictions on other late-term abortion procedures. In addition, the stigma against abortion — especially late-term abortion — has sometimes been met with violence instead of compassion. In 2006, for example, Dr. George Tiller was shot and killed for providing late-term abortion care.
What lawmakers and Donald Trump fail to recognize are the unique circumstances that lead patients to seek late-term abortion care, such as when the life of the woman is endangered or in the case of fetal anomaly.
We know that late-term abortion should not be politicalized, but should instead be accepted with compassion.
MYTH 5: If abortion were illegal, there would be no more abortions.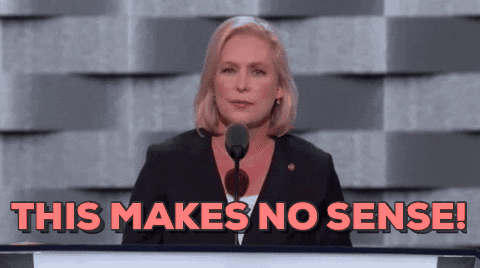 The Truth:
Banning abortion would never stop people from having abortions. The only thing it would change is that those abortions would no longer be safe. If Roe v. Wade were overturned, the fate of abortion legality would fall to the hands of state legislatures. Meaning, New Yorkers may have access to safe and legal abortion, but Texans would likely have to travel hundreds of miles to other states just to access care.
Abroad, U.S. policies like the Global Gag Rule silence conversations about abortion, and yet people still seek care. Marie Stopes International estimates that because of the Global Gag Rule, the loss of their services alone around the world will result in an additional 2.1 unsafe abortions, including 47,000 women who die annually from complications. In addition, the policy will cause 21,700 more maternal deaths — all outcomes that don't seem very "pro-life."
The Effect:
Donald Trump and Mike Pence have made it very clear that they hope to overturn Roe v. Wade. While overturning the landmark decision will not be easy, Trump is helping states restrict access to abortion by removing federal protections. This year, Trump has already made strides by bringing in anti-choice staff members, nominating Neil Gorsuch to the Supreme Court, proposing to block federal funding to Planned Parenthood, and defunding UNFPA.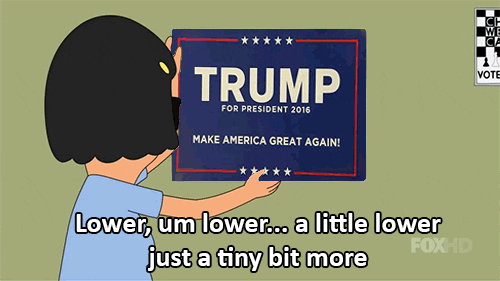 We know that if Trump wants to lower the abortion rate, his administration should be investing in family planning – not cutting it.